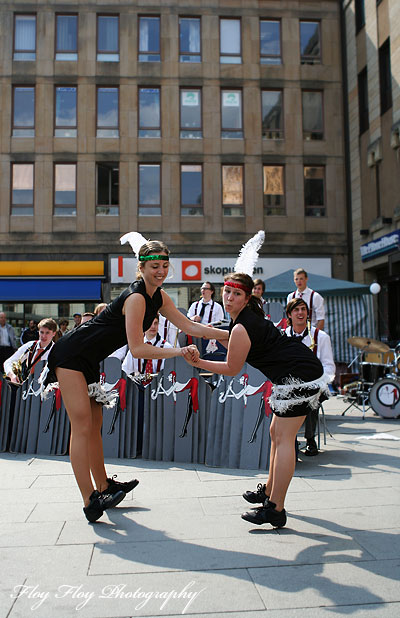 Tonight it's premiere for Grand Show by Phontrattare at Reginateatern. This show has been done for many years and is one of the best signs that the spring has arrived. The show usually contains a lot of good big band music and a lot of comedy. The band and the dancers have a fondness of picking up old gems of music and writing new lyrics to them.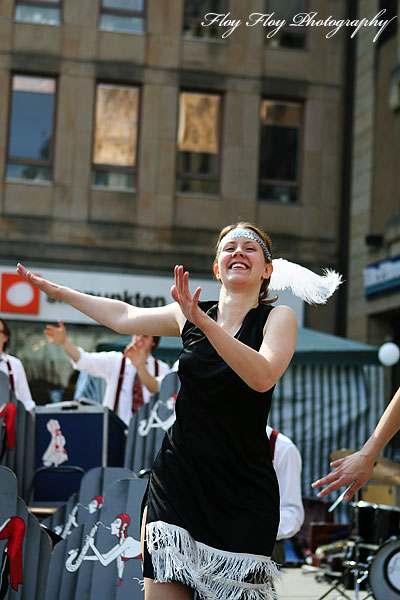 I encourage everybody that have opportunity to see the show and I'm hoping that I can have the chance to photograph one of their shows.

The shows are each day between May 8th and May 15th.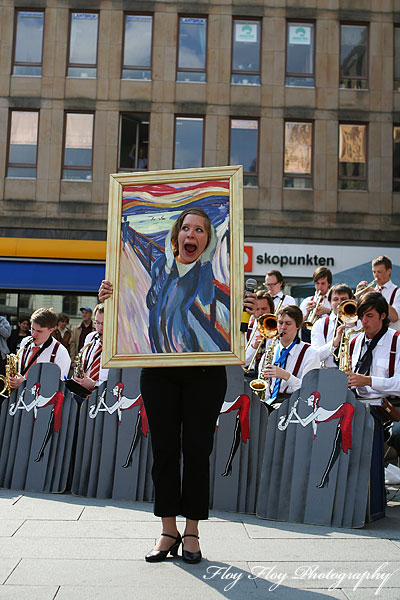 The photos are taken by me and may not be published elsewhere without my permission. Contact me if you want to license them. They are taken about two weeks ago when Phontrattarne did a concert at Stora Torget in Uppsala.

Will you see Grand Show with Phontrattarne? Tell me.