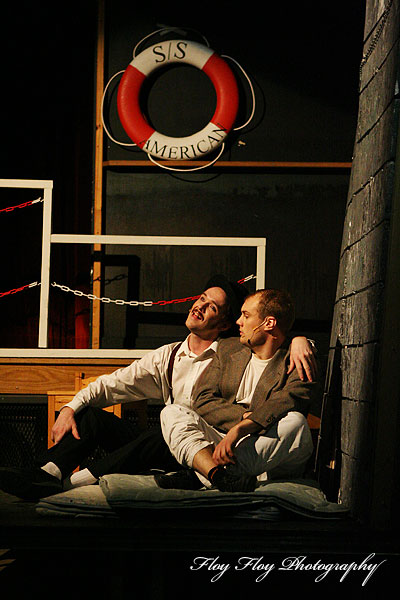 I saw the musical Anything Goes at Grand last night. It's a nice musical about young love, crime and all sorts of complications. It's a lightweight way to spend an evening with song, dance and comedy.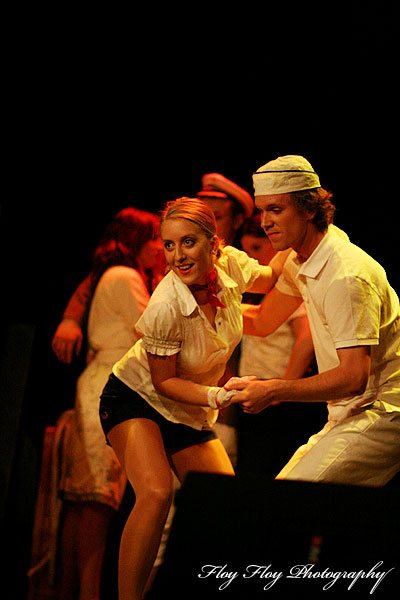 The show even had small parts with charleston and lindy hop.

If you want to see the show, you'll have another chance on Sunday May 11th at 20:00.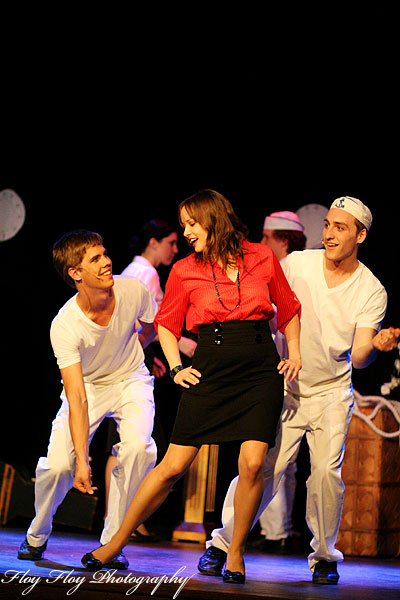 The photos are taken by me and may not be published elsewhere without my permission. Contact me if you want to license them.

Have you seen Anything Goes at Grand? What do you think of the musical? Tell me.