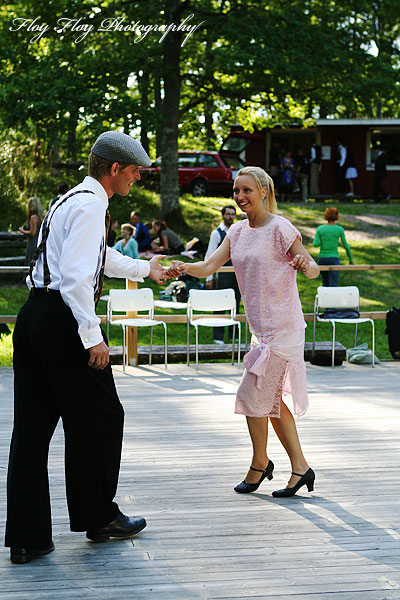 Tomorrow, Saturday, there is a dance picnic at Kopphagens dansbana. Our swing dance society Swingkatten joins the celebration of the steam train organisation Lennakatten, which celebrates its 40th anniversary.

Take the steam train from the station Uppsala Östra at 11:20. The dance starts at 12:30 and I will be djing until 16:00. The ride and the dance is free. You are very welcome to dress up in 1920-1940s style clothing.

You can buy pie, cakes and soft drinks there. You can also bring your own picnic basket. The dj enjoys all kinds of tasty food if you decide to bring him some ;-).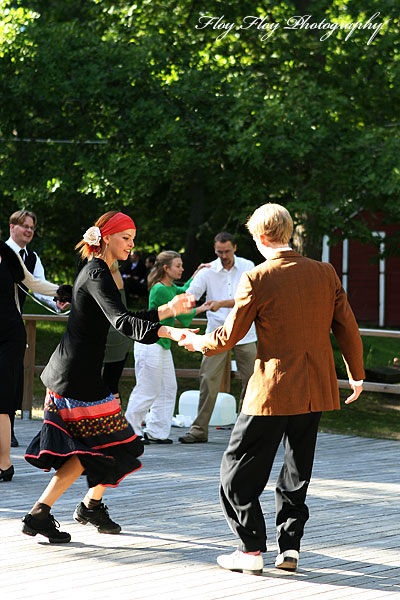 Swingkatten's show group MessAround will perform at some point. If you miss them then you can catch them again at night back in Uppsala when MessAround perform at Filurarverkstan at 18:15 (Skolgatan 7).

The weather forecast says: Sun, warmth and everything nice. Come and join us for a dance picnic tomorrow.

The photos are taken by me and may not be published elsewhere without my permission. Contact me if you want to license them.

Have you been at a dance picnic at Kopphagens dansbana before? Tell me.