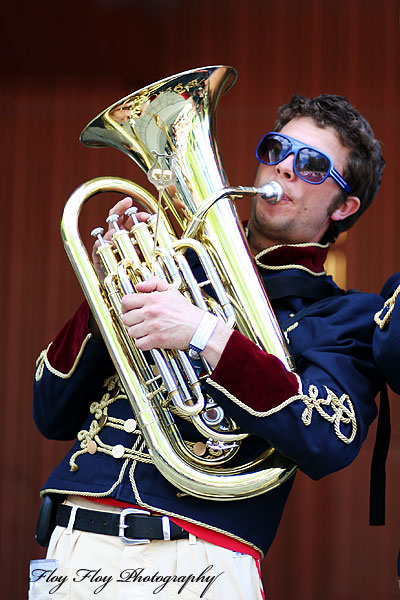 This weekend Uppsala is filled with student orchestras from Sweden and Scandinavia since it's STORK, the student orchestra festival. The bands and orchestras play in the town squares, at the student nations and at Parksnäckan (the outdoor scene in the city park).

There are all kinds of bands, most of them play jazz, but there are brass bands, bands who play soul and funk and there's even a choir that sings songs from the former Soviet union.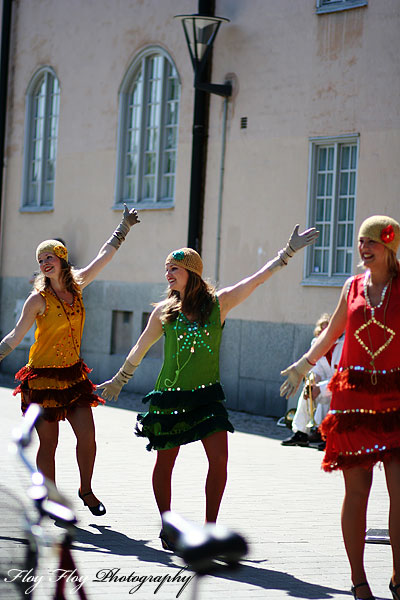 Some of the bands has also their own dance troupe (or has cooperation with one). Patriciabaletten is one of the best dance troupes.

The bands will play in Parksnäckan today between 11 and 17. Free. The weather promises to be sunny and warm so this seems to be a perfect way to spend a Sunday.

The photos are taken by me and may not be published elsewhere without my permission. Contact me if you want to license them.

Have you visited STORK? What is your favorite band? Tell me.