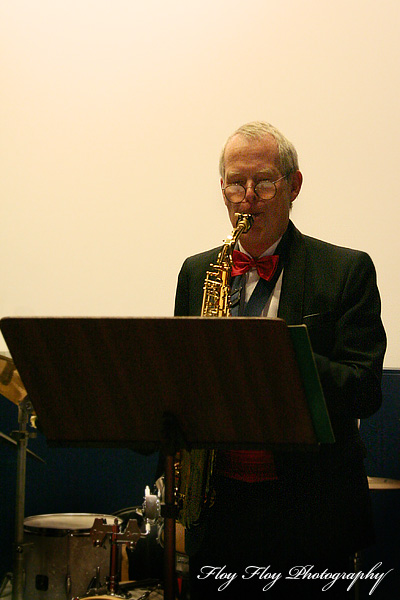 Today the band Swedukes will play for dancing and listening at Skarholmen in the south of Uppsala. As you might guess from their name they are fond of playing Duke Ellington songs.

Swe-dukes consists of Bosse Broberg (trumpet), Dicken Hedrenius (trombone), Anders Gahnold (saxophone), Ulf Lindsjö (saxophone), Håkan Hedstrand (piano), Curt Andersson (bass), Johan Ståhlgren (drums) and Karin Hallin (song).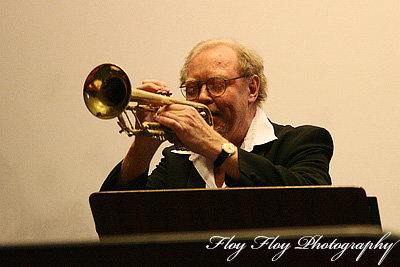 The dance is between 15 and 18 and costs 50 kr. If you like, you can eat you Sunday dinner there as well (Call 018 32 43 30 to book tables).

You can get there anyway you like, by bike, car or the buses 18 or 20. Map to Skarholmen.

The photos are taken by me and may not be published elsewhere without my permission. Contact me if you want to license them.

Will you go dancing today to Swe-dukes? Tell me.