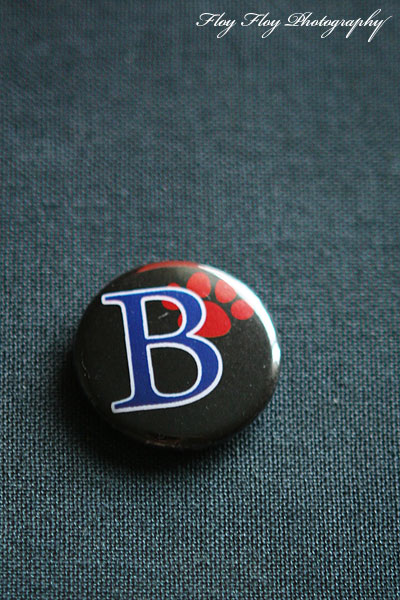 Tonight it's time again for Cats Corner at Uplands nation in Uppsala. Since it is Veronika, Nils and Gabriela who are organizing this evening, the evening will have a slight focus towards all the balboa dancers in Uppsala.

One of the things they have fixed is small balboa corner so that the balboa dancer will run less risk to be hit by a charleston kick from the wild lindy dancers since the room can be quite crowded.

The balboa corner also makes it easier to find your fellow balboa dancer. Another thing that will help you recognize a balboa dancer from Uppsala is the newly produced balboa buttons. If a person wears this button, she/he would like to dance balboa with you. A great initiative from Jennie!

A couple of Swingkattens balboa teachers, Jonas Pettersson and Trina Dobbs, will dj classic swing tonight. As usual: Time: 20-23, Price: 20 kr.

The photo is taken by me and may not be published elsewhere without my permission. Contact me if you want to license it.

What do you think of the idea with a balboa button to locate other balboa dancers? Tell me.