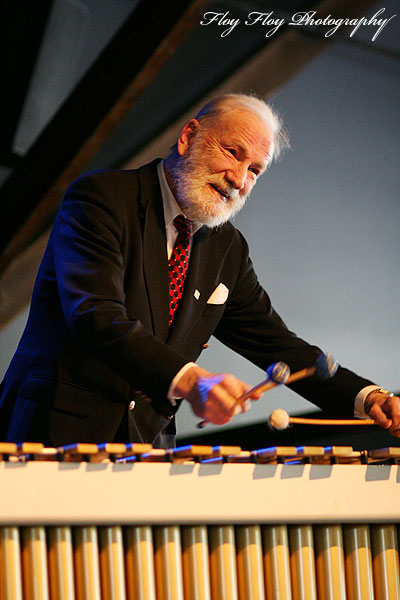 Last Saturday Lars Erstrand Four played at Katalin . The concert was arranged together with Uppsala Jazz Club.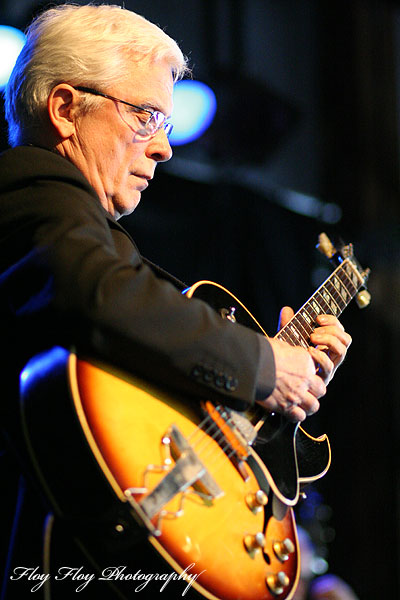 I really liked the concert (how could you not, they are such talented and swingin' jazz musicians) but since I'm a dancing fool, I would have like more uptempo songs instead of jazz ballads.

My favorite song of the concert was "Lady, Be Good" (Or was it Sweet Georgia Brown? I can't remember) that had an exiting arrangement with a boogie beat that I never have heard before. Great stuff.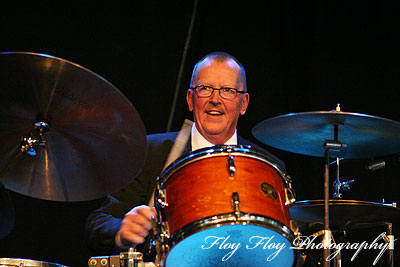 The band consists of Lars Erstrand (vibraphone), Bertil Fernqvist (guitar), Arne Wilhelmsson (bass) and Björn Sjödin (drums).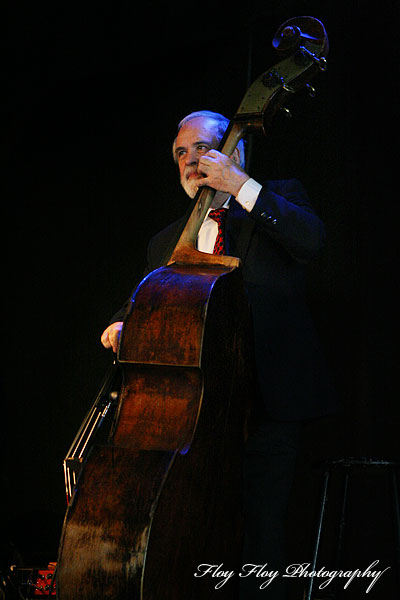 The photos are taken by me and may not be published elsewhere without my permission. Contact me if you want to license them.

Did you visit the jazz concert with Lars Erstrand Four. What did you think of the concert? Tell me.