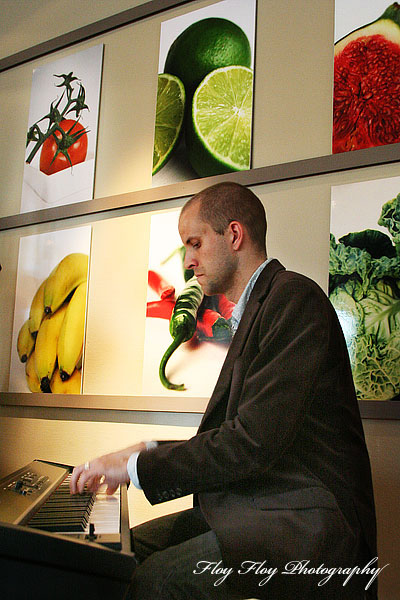 Tomorrow Friday it's once again time for After Work Jazz at the pub Pipes of Scotland, located at Kungsgatan 27 in Uppsala. Viktoria Colonna sings, Bertil Fernqvist plays guitar, Daniel Lantz is at the piano and Pal Johnson plays the bass.

The concert starts at 17.30 and there is no entrance fee.

The photos is taken by me and may not be used elsewhere without my permission. Contact me if you want to licence the photo.

Will you visit the After Work Jazz concert? Tell me.