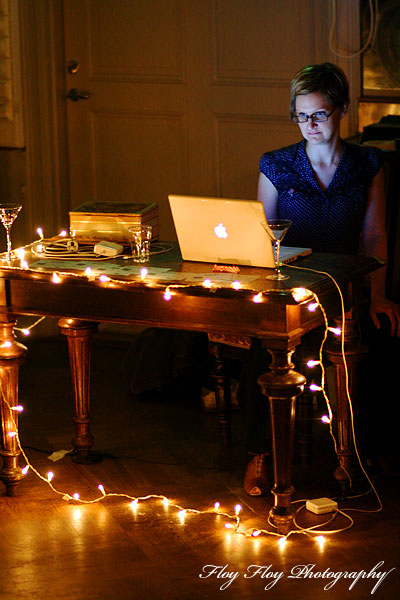 Tonight it's dancing at Cats Corner with some first time djs: Susanne and Mats. Here are some photos from last week when Trina Dobbs and Jonas Pettersson dj:ed.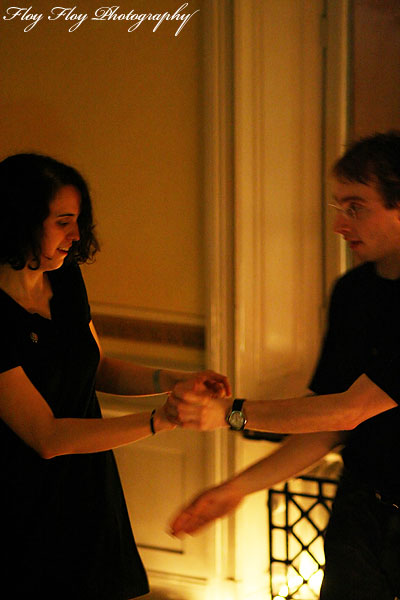 The photos are taken by me and may not be published elsewhere without my permission. Contact me if you want to license them.

Are you a regular a Cats Corner? What do you like about it? Haven't you been there? Why not? Tell me.