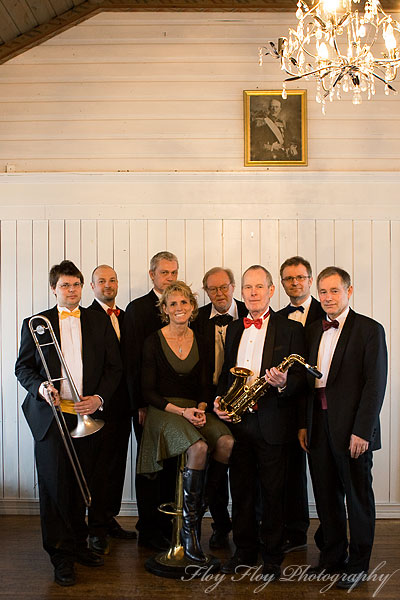 Two weekends ago the band Swe-dukes play for dancers and listeners at Skarholmen in the south of Uppsala. They play just Duke Ellington songs. Duke Ellington wrote very many songs in very many styles but the great thing about Swe-dukes is that they concentrate on the swinging danceable songs from the 1930s and 1940s.

I liked their versions of Good Queen Bess and Stompy Jones.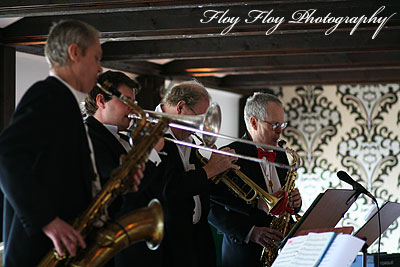 There is a good floor for dancing right in front of the band. I encourage more dancers to check out Skarholmen because Swe-dukes are going to play there three more times this spring: April 6th , May 11th and June 1st.

Just dancing costs 50 kr. If you like you can eat your Sunday dinner there as well.

As the spring progresses you can easily go the by bike if you like (but it takes some time though to get there). Another easy way to get there is to take bus 20 which stops right outside Skarholmen. It takes about 25 min by bus. Some places to enter the bus downtown is at Kungsgatan in front of Centralstationen (stop A2) or the bus stop in front of Carolina Rediviva.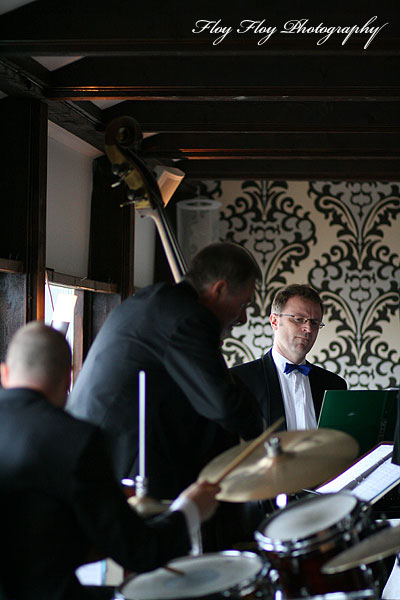 Swe-dukes consists of Bosse Broberg (trumpet), Dicken Hedrenius (trombone), Anders Gahnold (saxophone), Ulf Lindsjö (saxophone), Håkan Hedstrand (piano), Curt Andersson (bass), Johan Ståhlgren (drums) and Karin Hallin (song).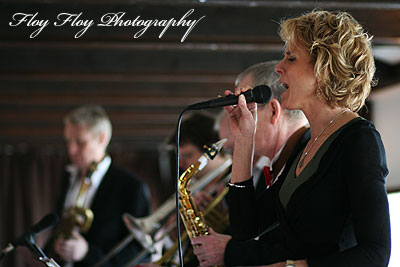 The photos are taken by me and may not be published elsewhere without my permission. Contact me if you want to license them.

Have you heard Swe-dukes play? What do you think of them? Tell me.