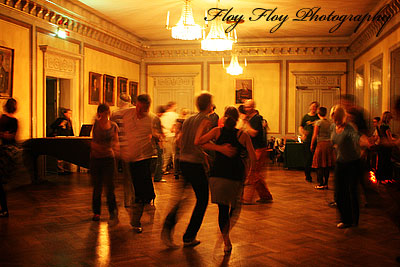 Yep! That's me.

Come down and bust your moves at Uplands nation in Uppsala tonight between 20 and 23. It only costs 20 kr.

Tell me if you like any particular swing song to be played and I'll se what I can do.

The photo is taken by me and may not be published elsewhere without my permission. Contact me if you want to license it.