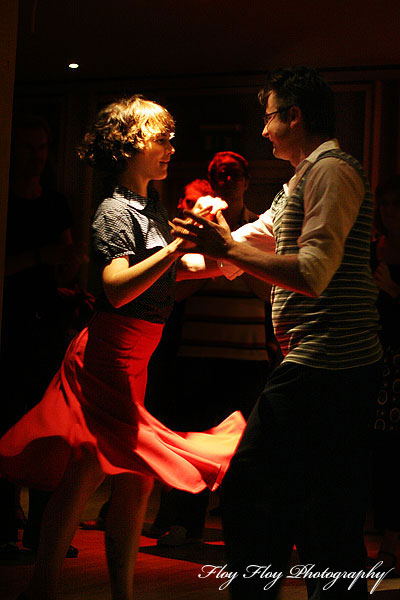 On Saturday I visisted the Chicago dance studio where the big dance of the Sweden Balboa Weekend was held. Hasse Ling & His Syncopators Of Swing played excellently as usual.

My part of the evening consisted of helping out with the Jack N Jill competition playing and stopping the music during the competition. The competition was won by Emelie Decavita from Uppsala (Yey!) and a guy from Finland (sorry, I didn't catch his name, tell me if you know).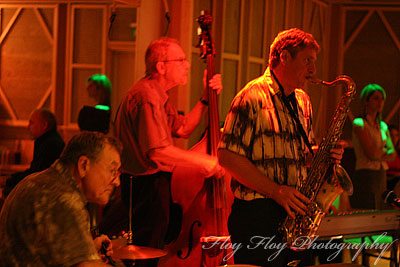 The photos are taken by me and may not be published elsewhere without my permission. Contact me if you want to license them.

Were you at the evening at Sweden Balboa Weekend 2007? What did you think of it? Tell me.