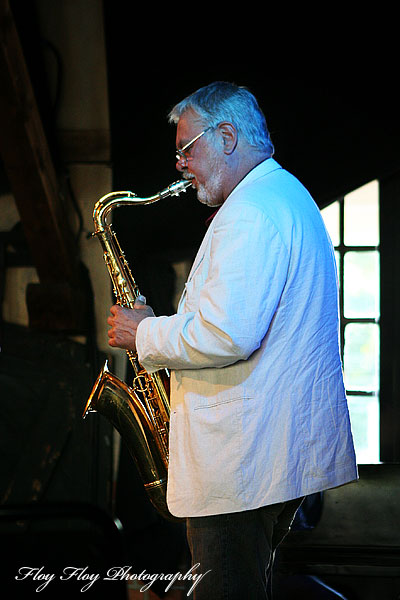 Today Jesper Thilo Danish Quartet played a concert at Katalin. The quartet consists of Jesper Thilo (tenor saxophone), Oliver Antunes (piano), Bo Stief (bass) and Frands Rifbjerg (drums).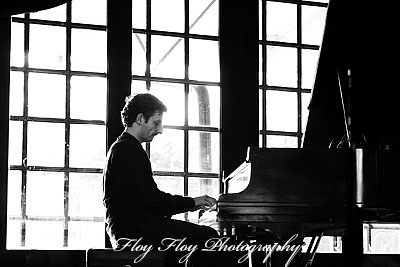 The great thing with jazz is that you are supposed to interpret and add your own flavor to the standard songs and I enjoyed their treatments of the jazz standards they played. Some of the songs were: "Have you met Miss Jones", "Misty", "Things are not what they used to be". I really liked their version of "Lester leaps in".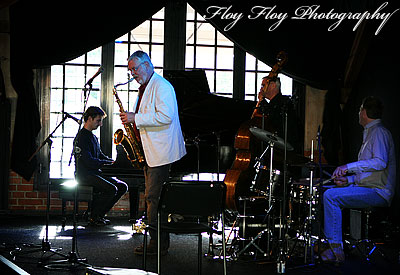 Oliver Antunes impressed me with his piano playing.

The photos are taken by me and may not be published elsewhere without my permission. Contact me if you want to license them.

Did you listen to Jesper Thilo Danish Quartet at Katalin? What did you think of them? Tell me.