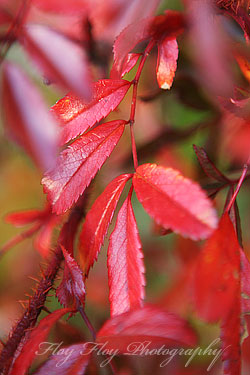 Today our Tuesday dance nights will premiere with a new name, Cats Corner, to reflect that the organisation behind the scenes has changed.

For you, the dancers and jazz listeners, nothing has changed: we will provide excellent swing music for you dancing and listening pleasure almost every Tuesday during the fall.

Come to Cats Corner tonight and check it out. You'll find us at Uplands nation at St Larsgatan 11 in Uppsala. We will swing under the chandeliers between 20 and 23. Cost: 20 kr.

See you there!