There is going to be a lot of jazz and blues in Parksnäckan in Uppsala this summer. Besides the official program sponsored by the city council, there are going to be concerts arranged by jazz promoter Björn Sjödin.

Tonight the band Good Morning Blues is going to play. The band has been playing together for 40(!) years.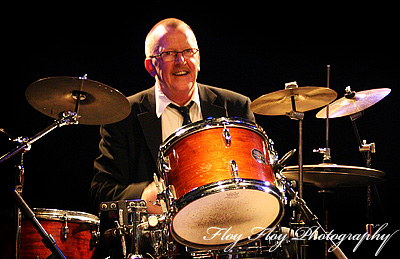 Other upcoming concerts are:
In the official program you should see:
August 22nd: Svante Thuresson with
Induss & Lagerberg Great Sweet Orchestra
The photo of
Björn Sjödin
is taken by me at the
Swedish Swing Society concert at Katalin
. The photo may not be used elsewhere without my permission. Contact me if you want to license it.