Here is some photos from the Friday After Work Jazz concert with Olle Thunströms kvartett. All photos are taken by me and may not be used elsewhere without my permission. Contact me if you want to license them.

My favorite song from the concert was "I remember Clifford" (written by Benny Golson in memory of Clifford Brown) .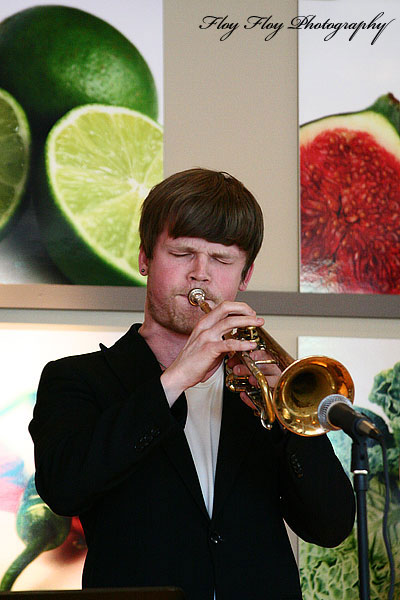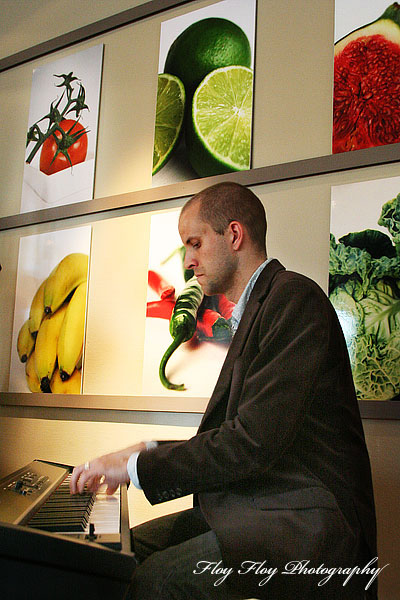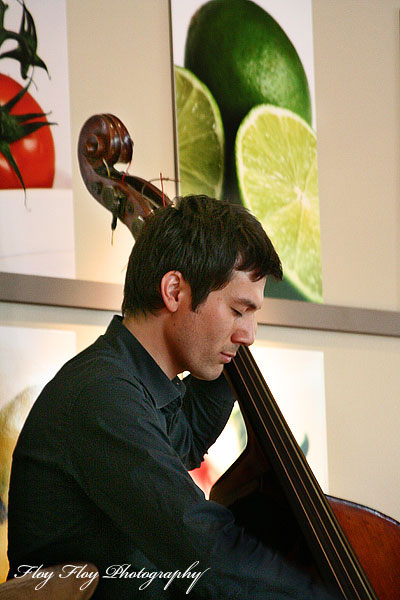 Where you at the concert? What did you think of it? Tell me.