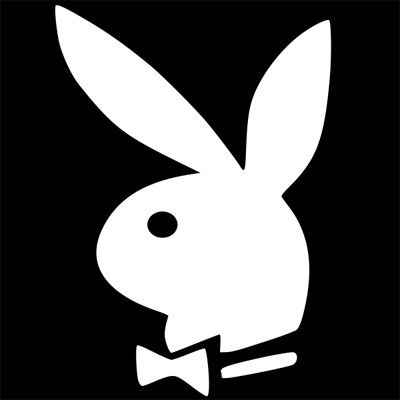 This weekend The Playboy Jazz Festival will be held at the Hollywood bowl where you can see artists like The World Famous Count Basie Orchestra, Dianne Reeves, Etta James and the Roots Band and many more jazz and blues artists.

It would be so much fun to go to Hollywood to attend this, make some interviews, take photos of the legends and report back to you, but it won't happen this year, so:

"Mr Hefner, if you would like me to dj an after hours swing and blues party at the Playboy mansion next year, send me some plane tickets and I'll be there!"

I'm going to see if I can listen to the jazz concerts from the festival on the radio station KJAZZ instead. KJAZZ seems to be a really good jazz and blues radion station.

Are you going to the Playboy Jazz Festival? Have you been there? Tell me.