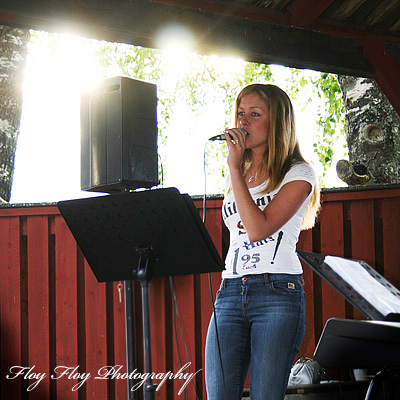 Yesterday the duo "The Sweetest Sounds" played at Ulva Kvarn, just outside Uppsala. Just as the name suggests they play jazzy easy listening music. Viktoria Colonna sings not only songs in English and Swedish but also in Spanish and French. The songs comes from various time periods and Daniel Lantz makes them light and soft and sometimes groovy. Together they make a beautiful combination.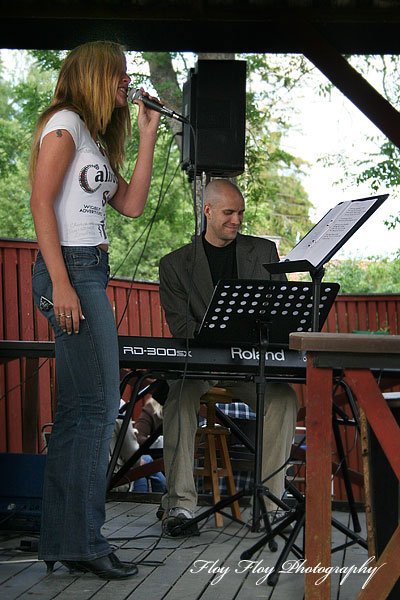 You have more chances to see them at Ulva kvarn this month: Sunday June 17th at 14.00 and Tuesday June 19th at 18.00. No entrance fee. Ulva kvarn has really beautiful surroundings and a cafe.

All photos are taken by me and may not be used elsewhere without my permission. Contact me if you want to license them.

Have you heard The Sweetest Sounds? What do you think of them? Tell me.