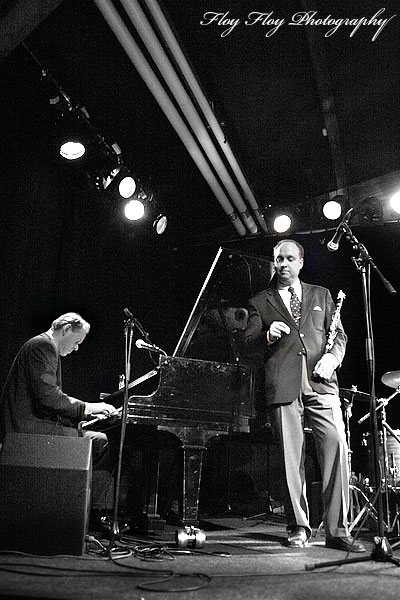 Tomorrow (Tuesday) you can hear Uppsala University Jazz Orchestra at Missionskyrkan in Uppsala when they perform their show: Swinging Christmas.

Uppsala University Jazz Orchestra will perform swinging arrangements of American Christmas songs. They will also play the songs composed by band leader Ulf Johansson Werre.

The band will feature the great clarinet player Antti Sarpila. Antti Sarpila is the best clarinet player I know.

Where: Missionskyrkan, St. Olofsgatan, Uppsala. When: Tuesday Dec 18th at 19:30. Cost: 120 kr (80 kr for students).

The photo is taken by me at a concert with Swedish Swing Society and may not be published elsewhere without my permission. Contact me if you want to license it.

Are you going to the concert with swingin' Christmas songs performed by Uppsala University Jazz Orchestra (UUJO)? Tell me.