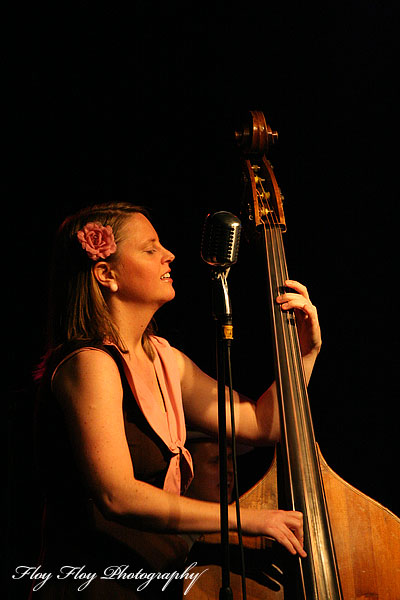 Tonight the rhythm & blues band Sweet Emma & The Mood Swingers will play at Katalin in Uppsala. You will hear good jumpin' music with great energy.

The band will play in the pub so there is no entrance fee (so buy a beer). They will start playing at 21.

If you check out the new poster for the band, you'll see one of my photos as the main photo.

The photo is taken by me and may not be published elsewhere without my permission. Contact me if you want to license it.

What do you think of Sweet Emma & The Mood Swingers? Tell me.