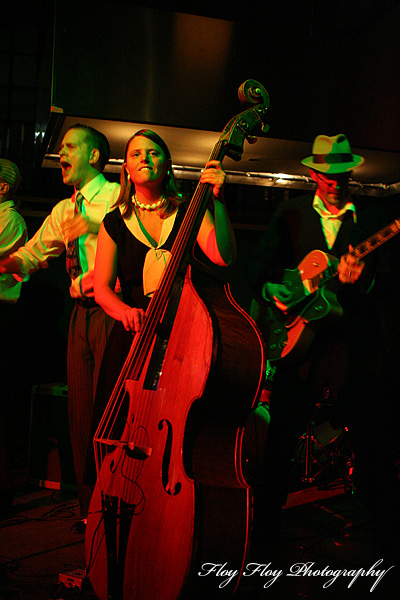 A week ago I saw the rhythm & blues band Sweet Emma & The Mood Swingers at Katalin & All That Jazz in Uppsala.

They had good solid energy as always. You can depend on that. After being used to hearing Jimmy Witherspoons version of Good Rockin' Tonight, it's refreshing to hear the band's arrangement of the song.

One girl on the dance floor reminded me of a song by Candye Kane: "Crazy Little Thing".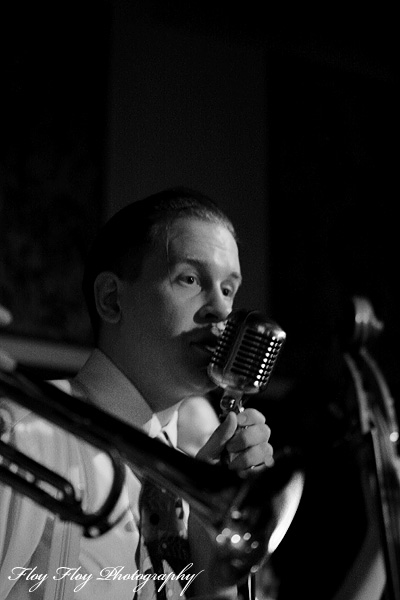 According to Sweet Emma's website they will record some tunes during the spring and I look forward to their next album. In the mean time you can support the band by buying their first cd: "More".

The photos are taken by me and may not be published elsewhere without my permission. Contact me if you want to license it.

What do think of Sweet Emma & The Mood Swingers? Tell me.